For GameFi and WEB 3 founders
Solarium is an investment/partnership arm of Planetarium to discover and nurture early pioneers of WEB 3 and gaming.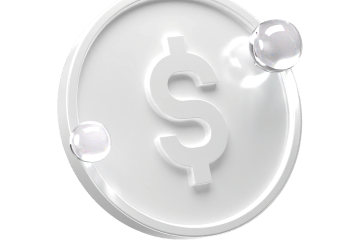 $50M+ AUM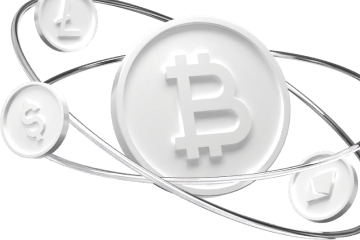 Invests in all asset types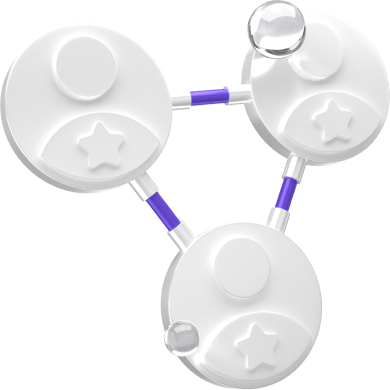 Successful track records in both Web2 & Web3
We believe in
decentralized
computing
In the past decades, new models of technology had always changed ways we communicate, interact with each other and consume contents. We believe in trust and permanence powered by decentralized computing.
We are a long-term investor with flexibility. We make our resources available to the extent possible to support founders.
Strong Expertise
We launched a succesful blockchain game since 2018
Go to Market
We have amassed and manage a community of over 100k followers
Global Network
We have partnered and invested with various game studios, venture capital, exchanges and more
Tech Support
We developed Libplanet, an engine to easily create and operate blockchain using Unity
We invest in all asset types
We support teams and projects with competence and potential to lead this mega transition into new governance and digital assets.
Meet Our Portfolio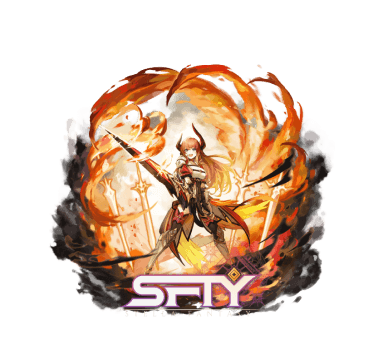 Developer of a first AAA anime ARPG with beautiful collectible assets powered by blockchain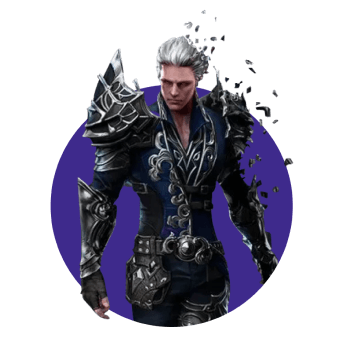 A fantasy sandbox MMORPG with true ownership of in-game assets based on globally acclaimed MMORPG IP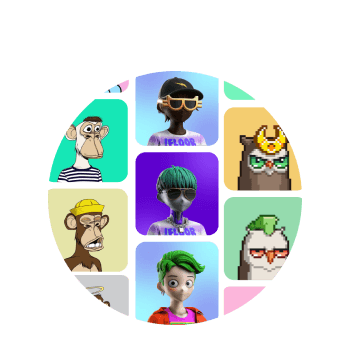 The world's first and largest web3 marketplace for NFTs and crypto collectibles
Meet Our Portfolio
People
We are gamers at heart with extensive experience in entrepreneurship, gaming, blockchain and investments.