Where creative possibilities begin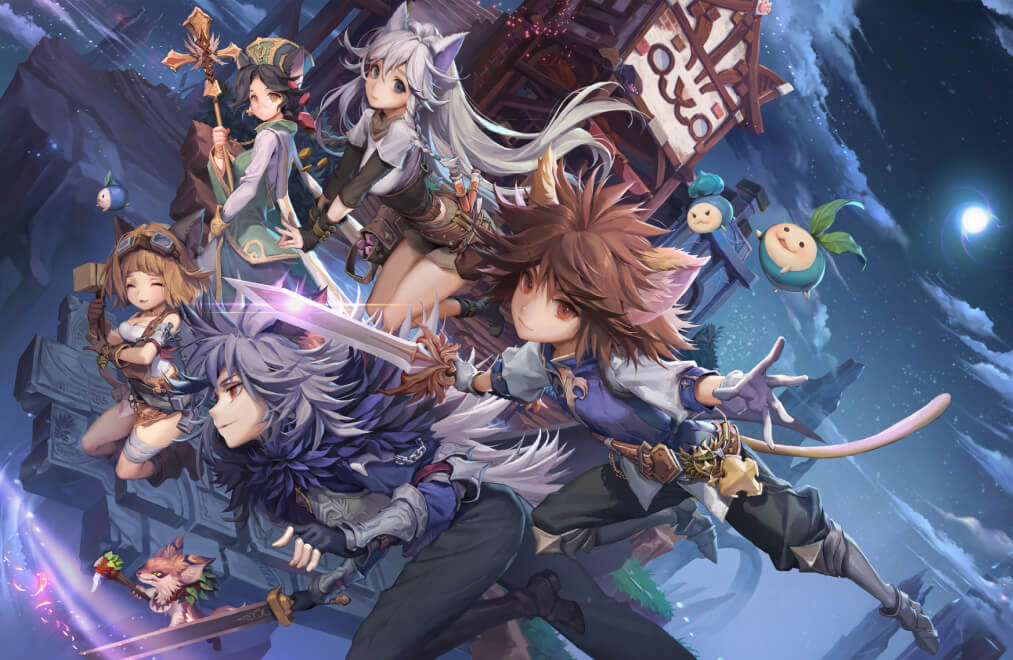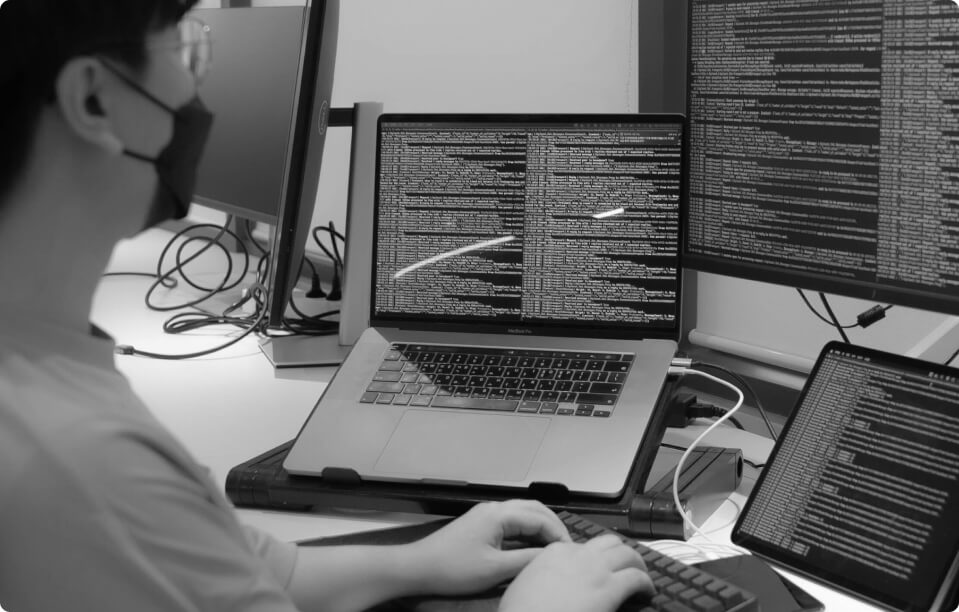 We are a community driven, WEB 3 gaming company
We are passionately obsessed to deliver scalable, meaningful impact through our gaming experiences, where you can create, share, own & earn.
Learn More
WEB 3 Toolkit
A core library set powering fully decentralized, serverless p2p games. Designed for native multi-platform experience.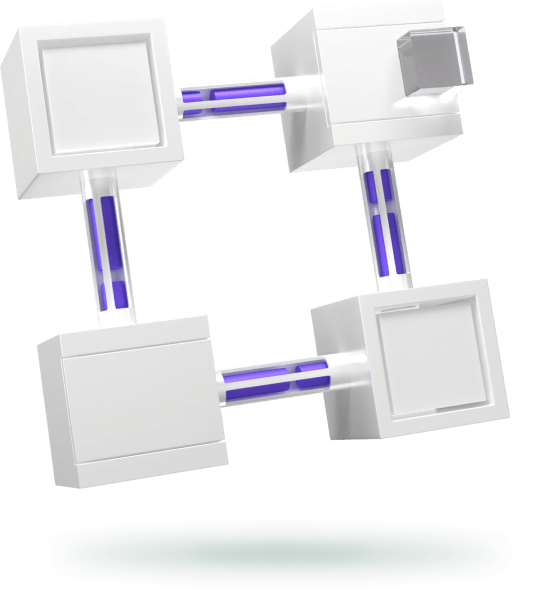 Learn More
Nine Chronicles
A fully decentralized rpg powered by the players. Play, mine, govern together. This world is yours to keep.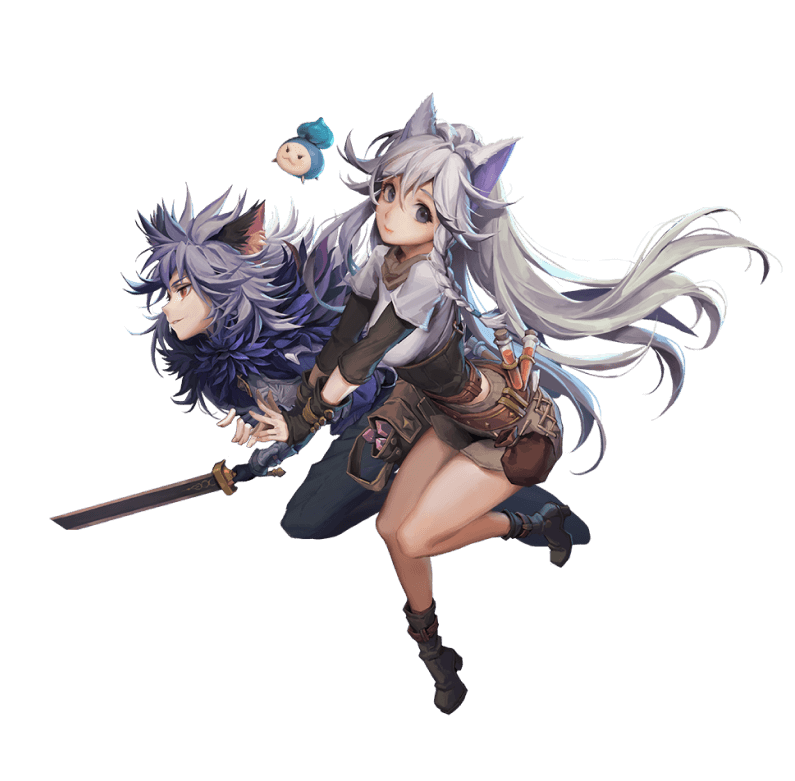 Learn More